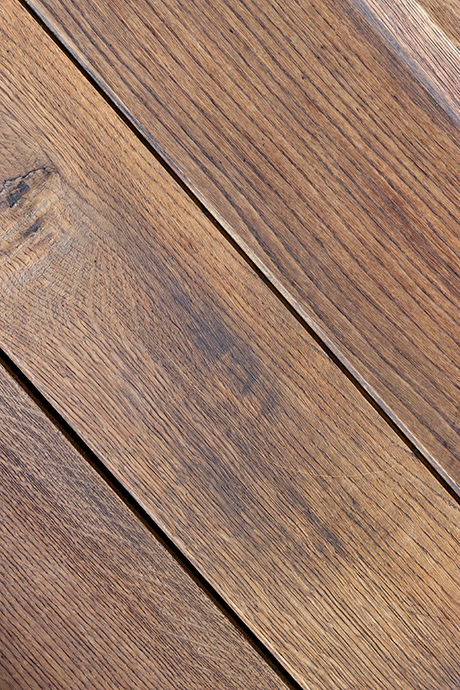 Preparation
For new and stripped wood flooring use fine sanding paper when sanding down. Before varnishing and during intermediate sanding, fine sanding paper should be used in order to avoid or minimize fibre raising. On previously varnished surfaces, all wax, grime and staining should be removed. Then level the surface out with fine sanding paper.
Painting or oiling
When varnishing for the first time, a thin coat should be applied first. Then apply 1-3 generous coats (even thick coats dry through very well) using a wide brush or floor roller. Varnish needs to be applied quickly. Solo Universal Varnish is a suitable product to use.
Maintenance
The whole floor area should be cleaned with ordinary floor cleaning agents according to the manufacturer's recommendations.